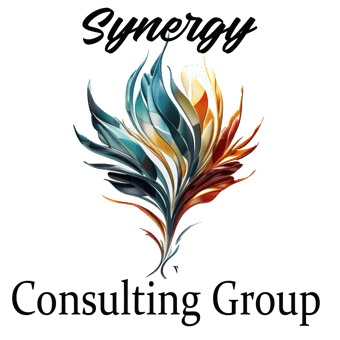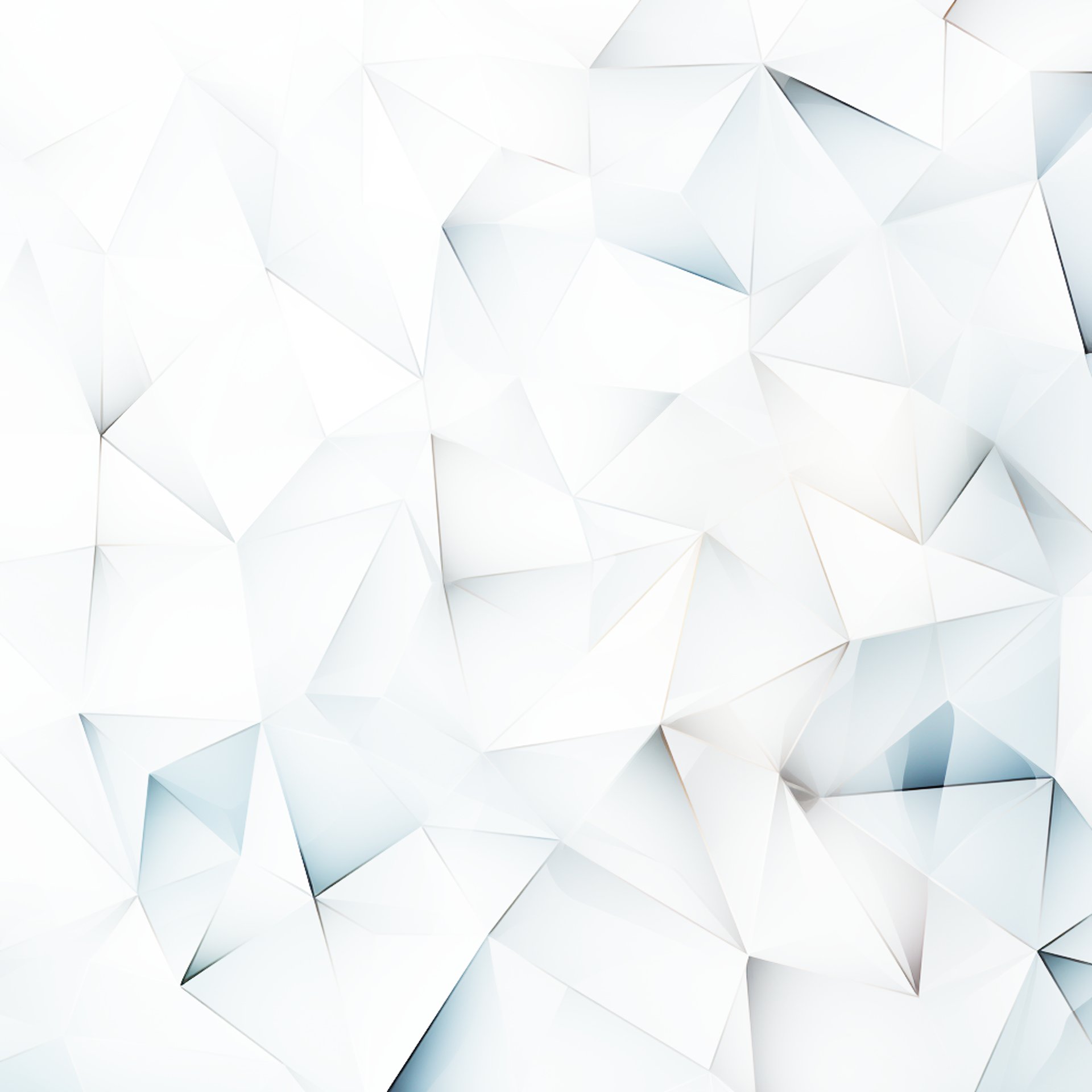 Emily and her team are seasoned immigration experts with specialist attorneys on standby for more difficult cases. Synergy Consulting Group has over 10 years of experience in providing expert immigration services to clients from diverse backgrounds. Emily is dedicated to helping individuals, families, and businesses navigate the complexities of the immigration process. Emily's passion for justice and his in-depth knowledge of immigration law make her a trusted advocate for her clients. With a proven track record of successful outcomes, she is committed to delivering personalized solutions and ensuring a seamless experience throughout the immigration journey.
Services Offered:
Visa Applications: Comprehensive assistance with various visa types, such as tourist visas, work visas, student visas, and family-sponsored visas.

Green Card Petitions: Guidance and representation for obtaining lawful permanent residency through family, employment, or other eligible pathways.

Citizenship Applications: Support for naturalization applications, ensuring eligibility requirements are met for U.S. citizenship.

DACA and DAPA: Assistance with Deferred Action for Childhood Arrivals (DACA) and Deferred Action for Parents of Americans and Lawful Permanent Residents (DAPA) applications.

Asylum and Refugee Protection: Representation for individuals seeking protection from persecution in their home countries.

Adjustment of Status: Help in transitioning from a temporary visa to a green card holder.

Consular Processing: Assistance in navigating the visa application process at U.S. consulates abroad.

Removal Defense: Strong advocacy and defense against deportation or removal proceedings.

Waivers of Inadmissibility: Guidance and preparation of waiver applications for overcoming certain grounds of inadmissibility.

Fiancé(e) Visas: Support for U.S. citizens bringing their foreign fiancé(e)s to the United States for marriage.

U Visa and VAWA: Assistance with visas for victims of crimes and domestic violence.

PERM Labor Certification: Guidance for employers seeking to sponsor foreign workers for permanent employment.

E-2 and EB-5 Investor Visas: Help with investment-based immigration options for entrepreneurs and investors.

Temporary Protected Status (TPS): Representation for individuals from designated countries facing temporary crises.

Special Immigrant Juvenile Status (SIJS): Support for minors seeking legal status due to abuse, neglect, or abandonment.
Immigration Forms and Their Purpose:
Form I-130: Petition for Alien Relative - Used to establish qualifying relationships for family-sponsored immigration.

Form I-485: Application to Register Permanent Residence or Adjust Status - Filed to apply for a green card while in the United States.

Form N-400: Application for Naturalization - Used to apply for U.S. citizenship through the naturalization process.

Form I-589: Application for Asylum and for Withholding of Removal - Filed to seek asylum or withholding of removal.

Form I-601: Application for Waiver of Grounds of Inadmissibility - Submitted to request a waiver for certain grounds of inadmissibility.

Form I-751: Petition to Remove Conditions on Residence - Filed to remove conditions on a conditional green card.

Form DS-260: Online Immigrant Visa Application - Required for immigrant visa applicants outside the United States.

Form I-601A: Application for Provisional Unlawful Presence Waiver - Filed by certain immediate relatives of U.S. citizens to request a waiver of unlawful presence before departing for consular processing.

Form I-129F: Petition for Alien Fiancé(e) - Filed to bring a fiancé(e) to the United States for marriage.

Form I-360: Petition for Amerasian, Widow(er), or Special Immigrant - Used for special immigrant visa classifications.

Form I-485J: Confirmation of Bona Fide Job Offer or Request for Job Portability Under INA Section 204(j) - Submitted with adjustment of status applications to confirm a bona fide job offer or request job portability.

Form I-821D: Consideration of Deferred Action for Childhood Arrivals (DACA) - Filed by eligible individuals to request deferred action from deportation.

Form I-821: Application for Temporary Protected Status (TPS) - Filed by nationals of designated countries facing temporary crises.

Form I-526: Immigrant Petition by Alien Investor - Filed by foreign investors seeking EB-5 immigrant visas.

Form I-140: Immigrant Petition for Alien Workers - Submitted by employers to sponsor foreign workers for permanent employment.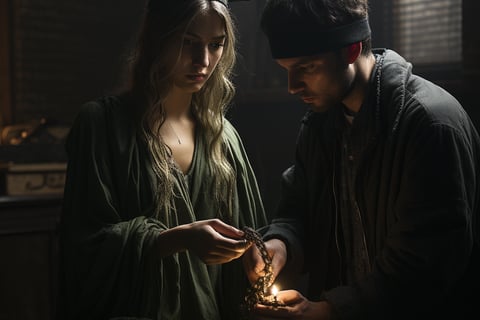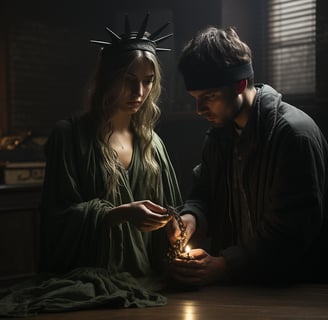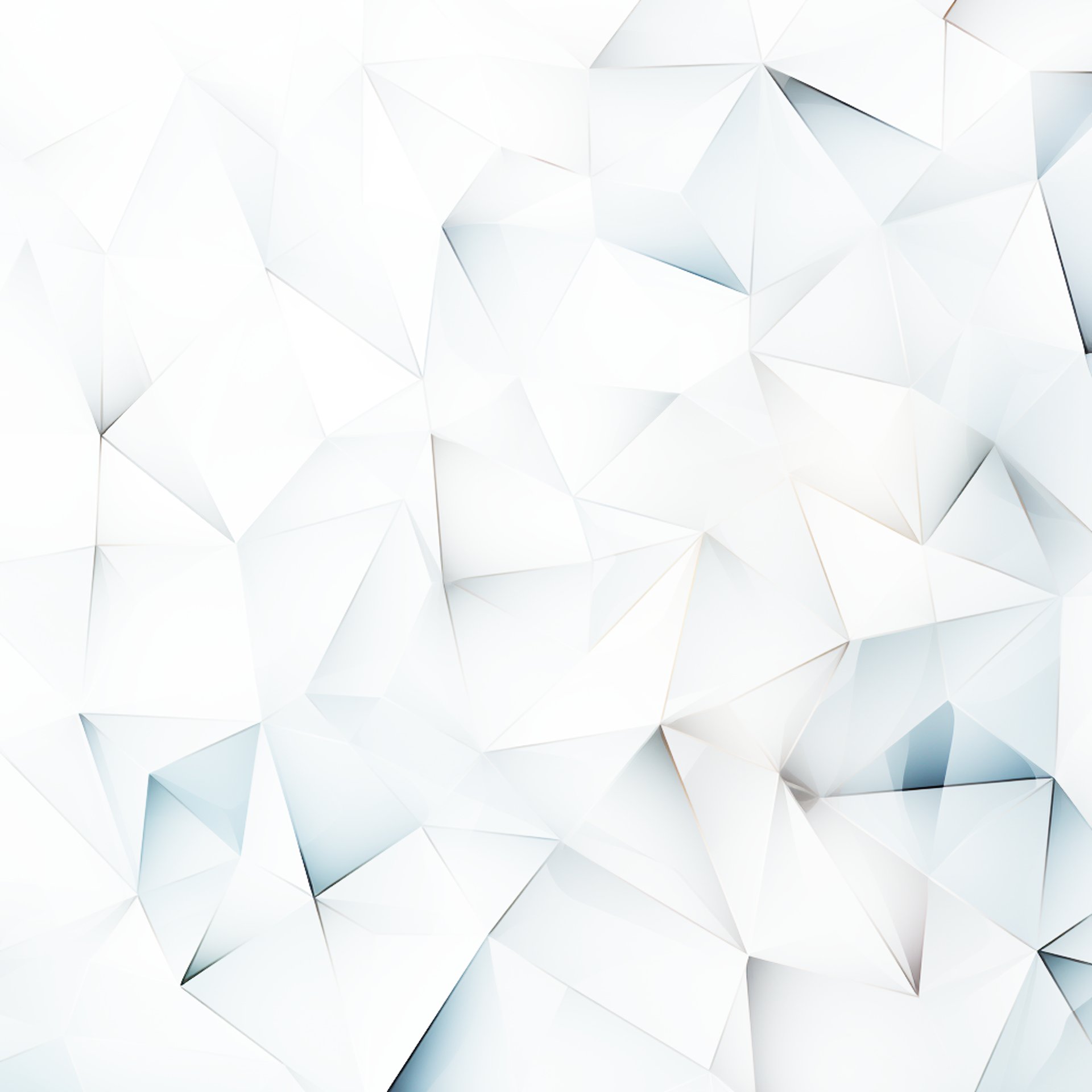 Ready to take the first step towards achieving your immigration goals? Contact us today and let our experienced team of immigration attorneys guide you through the process with confidence and expertise. Whether you're seeking a visa, green card, citizenship, or facing deportation, we're here to provide personalized solutions and ensure a smooth journey to your dreams. Don't navigate the complexities alone – partner with us and let's build a brighter future together. Reach out now to schedule a consultation and embark on your path to a new beginning. Your immigration success story starts here.