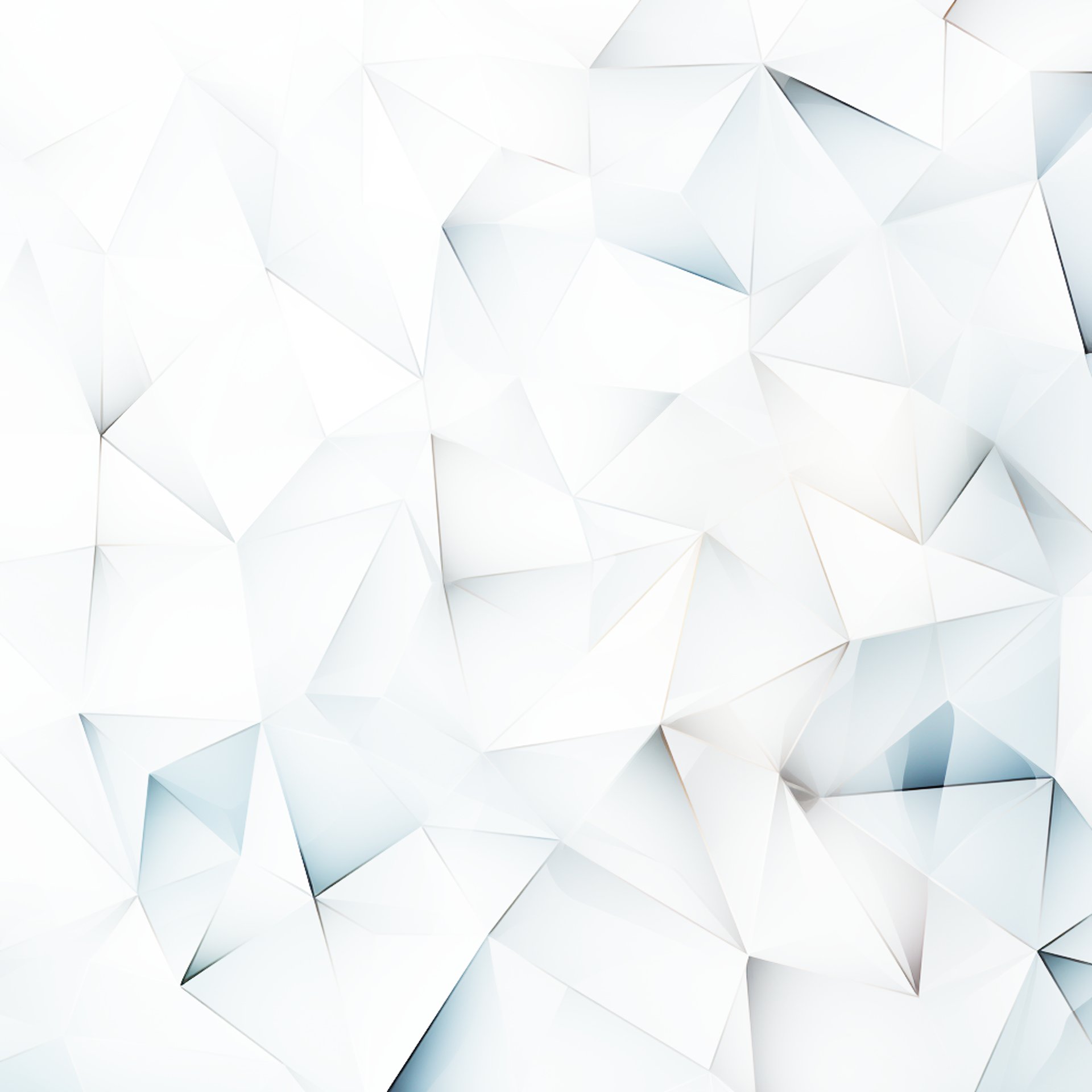 About Synergy Consulting Group
Synergy Consulting Group is dedicated to helping individuals and small businesses succeed. With our expertise in entity formation, tax preparation, and immigration document support, we provide the necessary tools and guidance for financial success. Our goal is to create a synergy that propels your business forward and leaves a lasting legacy.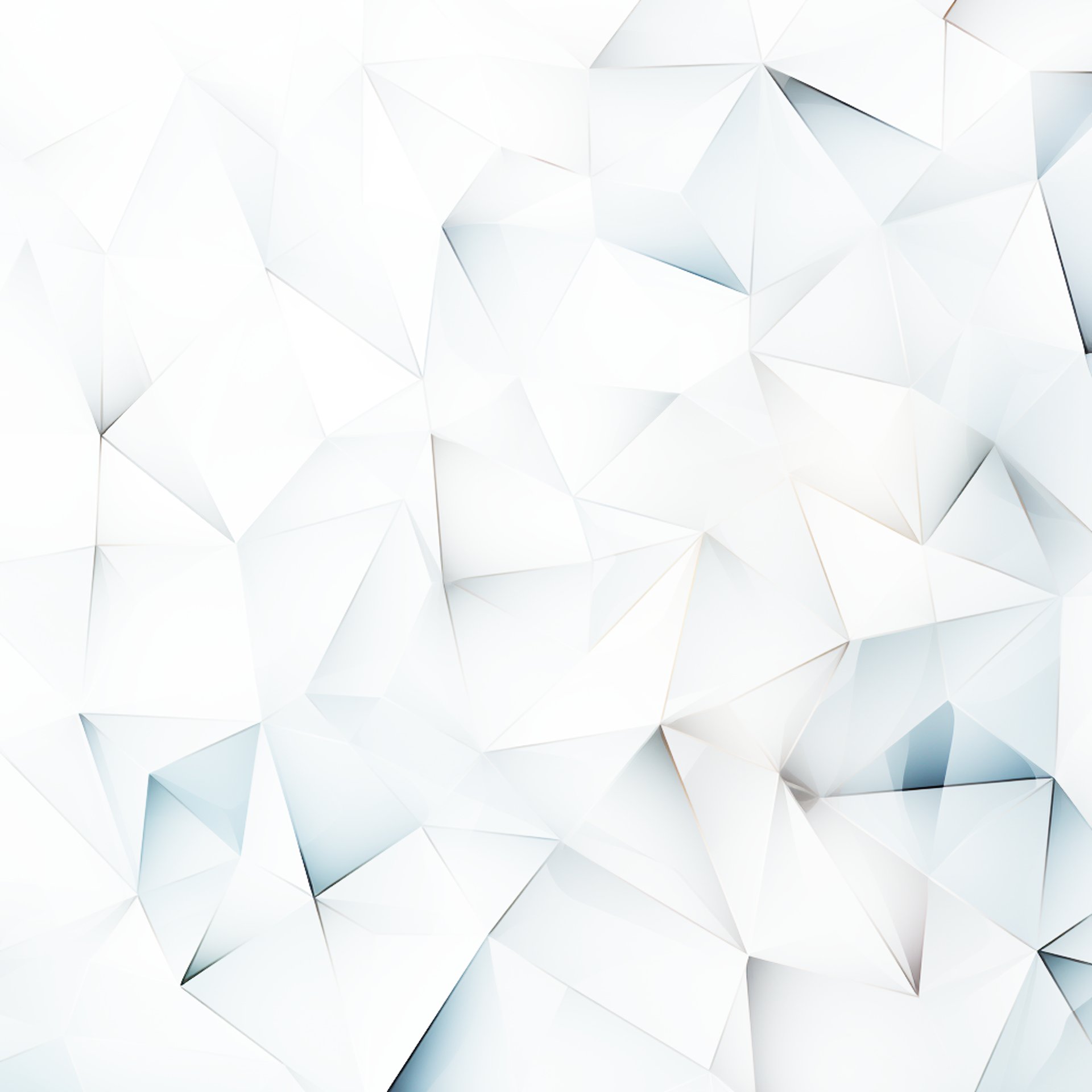 We prioritize the needs and goals of our clients, tailoring our services to meet their specific requirements. Our dedicated team goes above and beyond to ensure client satisfaction and success.
With years of industry experience and a team of highly skilled professionals, we bring a wealth of expertise to every project. Our deep understanding of business processes and regulations allows us to provide valuable insights and solutions.
We uphold the highest standards of integrity and ethics in all our interactions. Our clients trust us to handle their sensitive information with confidentiality and professionalism.