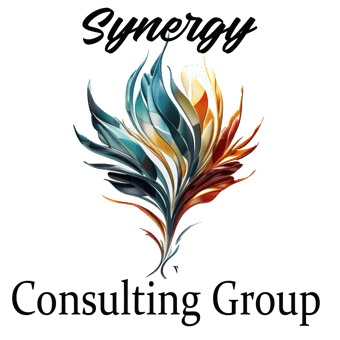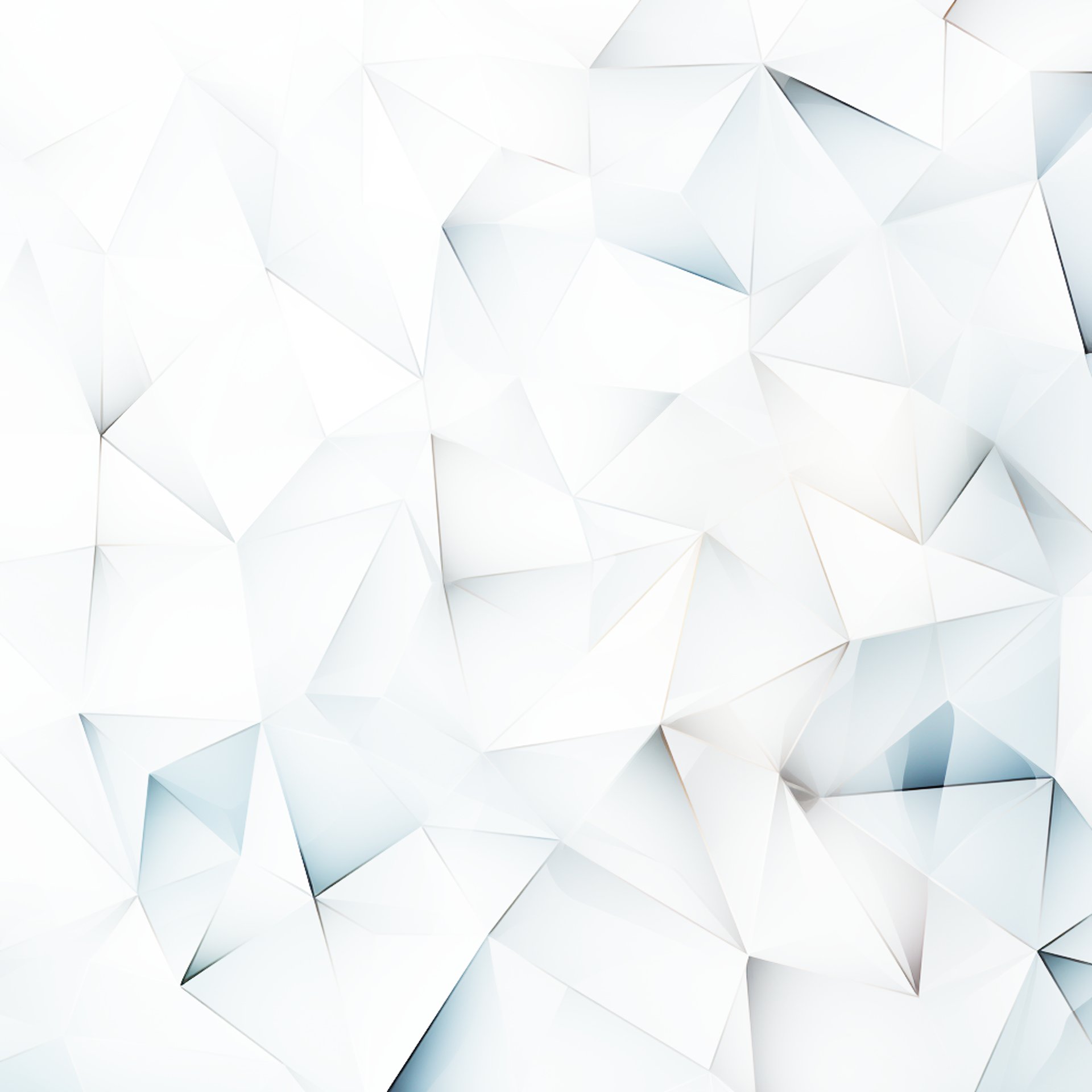 Business Start Up Services
Emily and her team are seasoned business consultant and entrepreneur with a passion for helping startups thrive. With years of experience in business development and strategic planning, Our team has assisted countless entrepreneurs in turning their ideas into successful ventures. Emily's expertise in legal documentation and branding makes her a valuable asset for any aspiring business owner, guiding them through the complexities of forming a strong foundation for their enterprise. Emily's dedication to empowering startups with essential tools and knowledge has earned her a reputation as a trusted partner for business success.
Services Offered:
Business Formation Guidance: Expert advice on choosing the right legal structure for your startup, such as LLC, corporation, or partnership, tailored to your specific needs and goals.

Business Plan Development: Comprehensive assistance in crafting a well-defined business plan to outline your vision, strategy, and financial projections for potential investors or lenders.

Logo Design and Branding: Professional logo design and branding services to establish a unique and memorable identity that resonates with your target audience.

Business Forms Preparation: Accurate preparation and filing of essential business forms, including Articles of Incorporation, Articles of Organization, and more, ensuring compliance with state regulations.

Operating Agreements: Customized operating agreements that define the roles, responsibilities, and decision-making processes among business partners, fostering a smooth operational structure.

Bylaws Drafting: Clear and comprehensive bylaws that establish the internal rules and procedures for the governance of corporations and non-profit organizations.

Employer Identification Number (EIN) Application: Efficient assistance in obtaining a Tax ID (EIN) from the IRS, essential for opening a business bank account and hiring employees.

Business License and Permits: Guidance on identifying and obtaining the necessary licenses and permits required to operate your business legally in your specific industry and location.

Strategic Market Analysis: In-depth market research and analysis to identify opportunities, target audience, and competitive advantages, facilitating informed decision-making.

Financial Planning and Tax Consultation: Expert financial planning advice and tax consultation to optimize your startup's financial health and minimize tax liabilities.
With Emily's expertise and personalized approach, your startup will be equipped with a strong foundation, legal compliance, and a compelling brand to thrive in the competitive business landscape.